Translated information
Access translated information in your language
Click one of the language links below to access translated information in your language, or ring the telephone number to speak with the Translating and Interpreting Service (TIS).
Other languages
If you require assistance in a language other than those listed on this page please call 1300 720 153.
Easy read guides

Easy read guides are available in Arabic, Chinese Simplified, Chinese Traditional, Hazaragi, Hindi, Karen, Nepali, Somali, Spanish, Swahili, Tigrinya and Vietnamese.
These guides explain how to enrol to vote and how to vote at a federal election.
The information in these guides is written in an easy to read way.
Pictures are used to explain some ideas.
In-language information (videos)
Alternate formats are available for download
.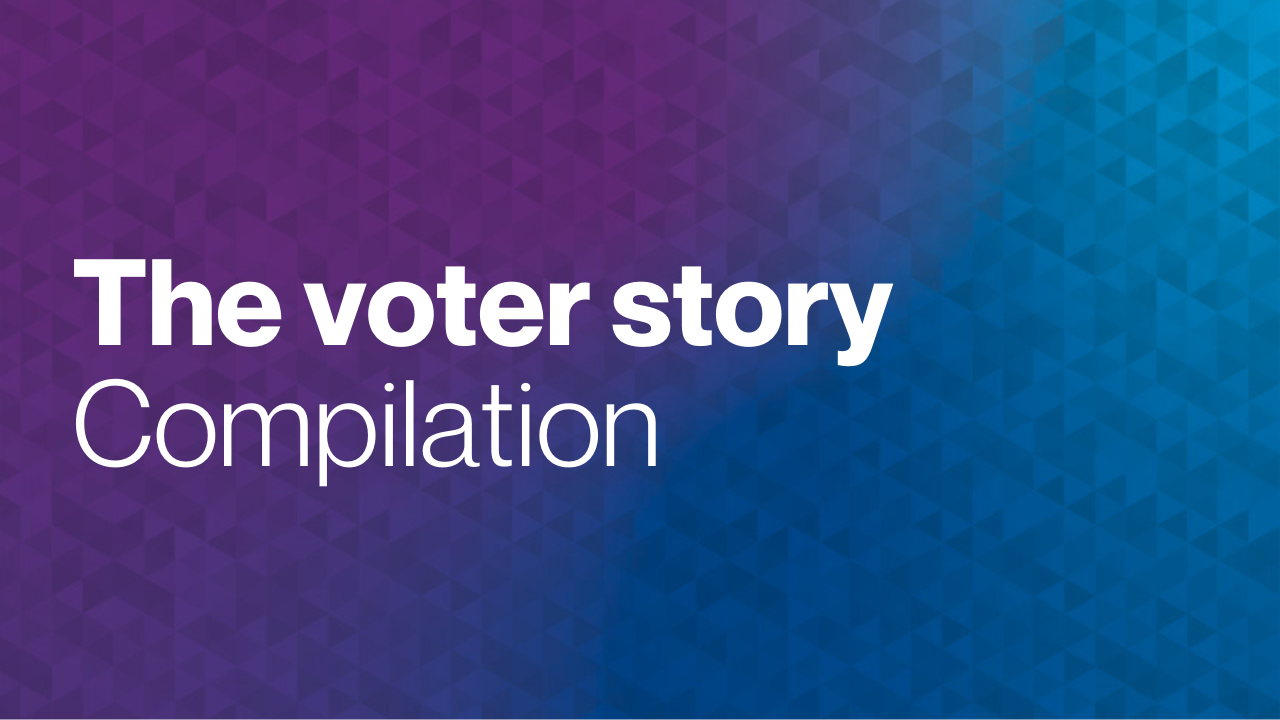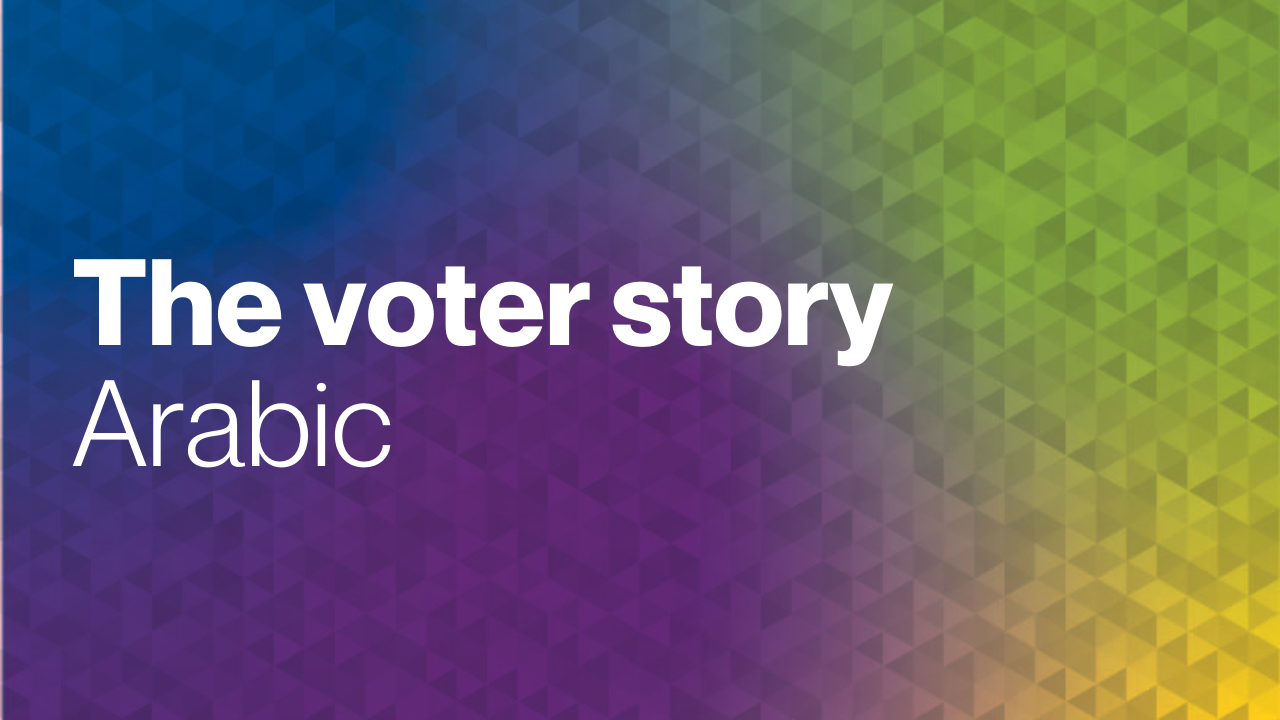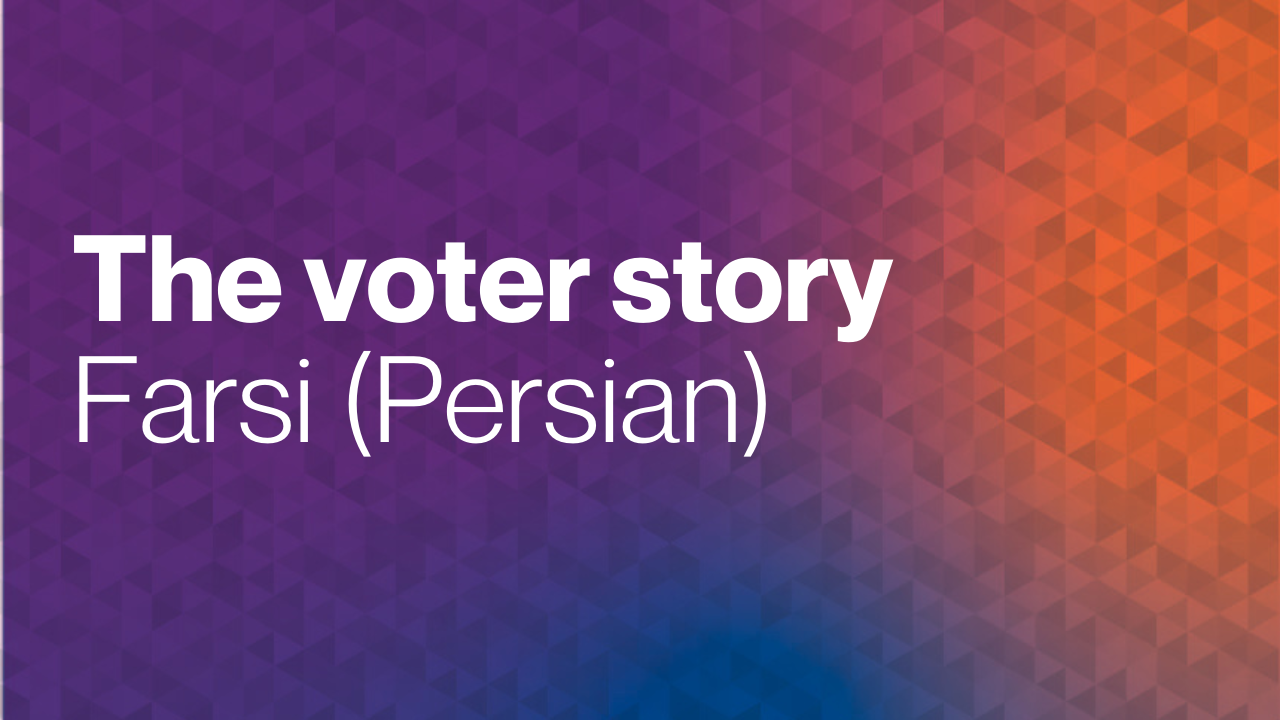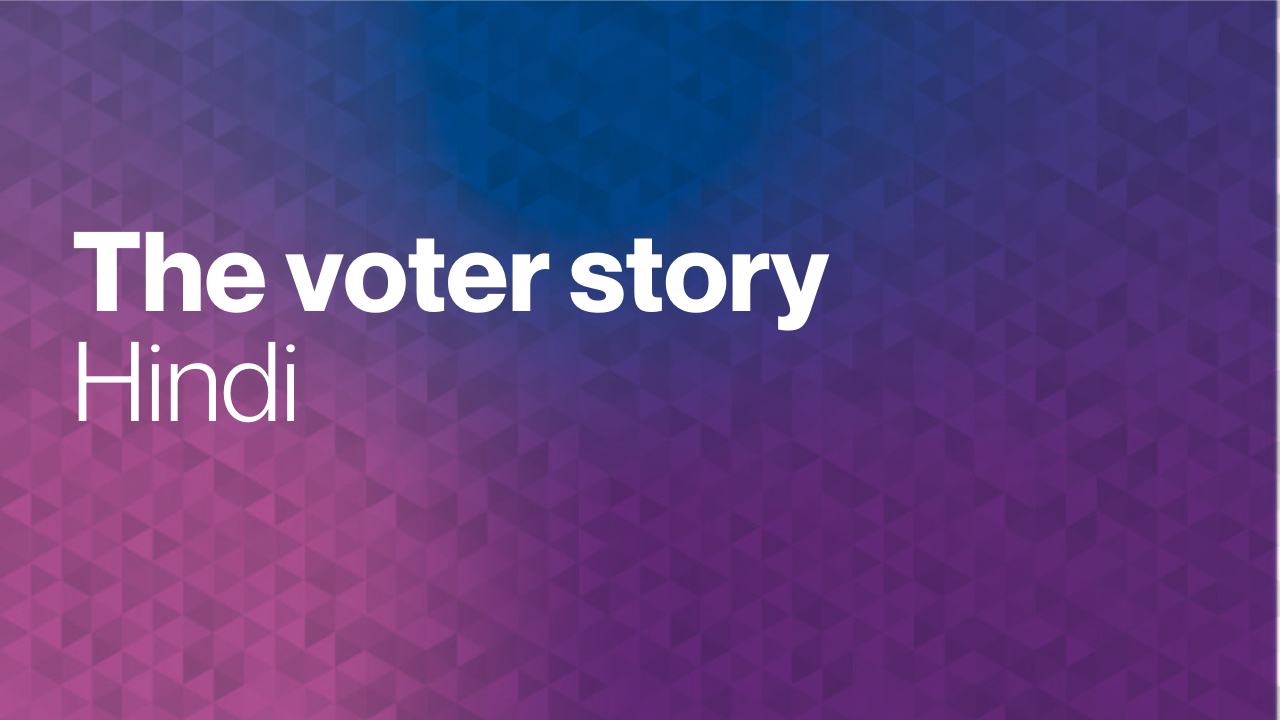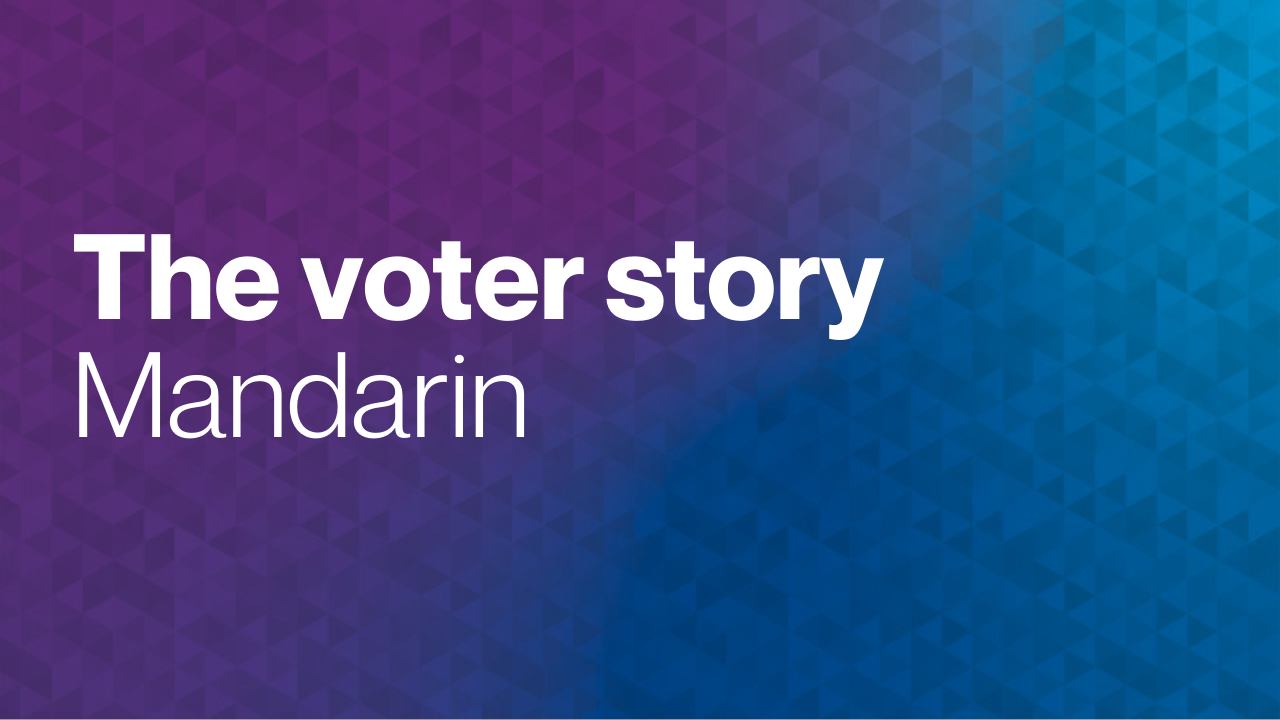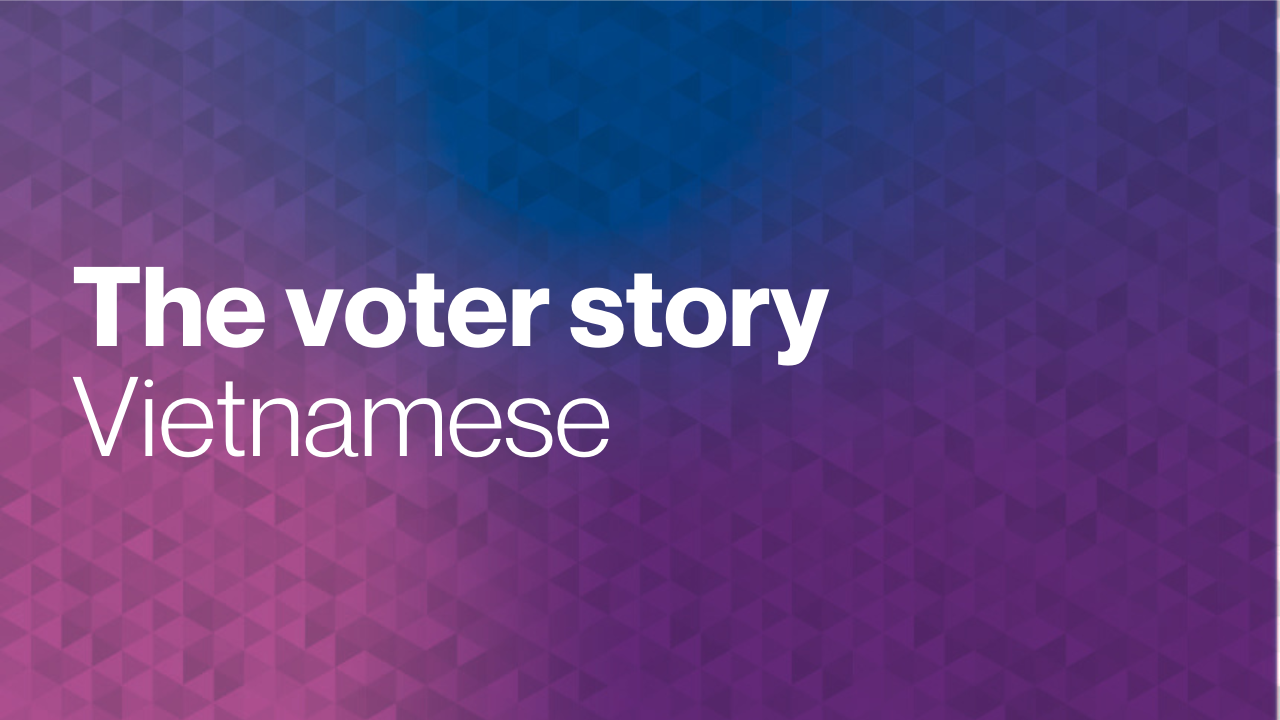 Updated: 18 April 2023