Join our team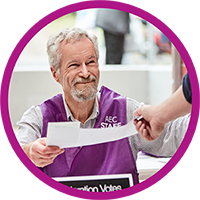 Register your interest to work in a temporary role at the 2023 referendum.
We need you! The AEC has 100,000 temporary jobs to help deliver the referendum. Work with us on voting day or throughout the referendum period. There are jobs right across Australia.
Find out more about this important temporary work.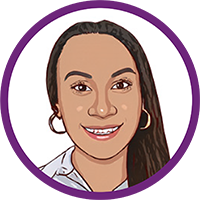 Find out about careers at AEC
Be part of a passionate and committed team that delivers world-class electoral services and the AEC's vital corporate work.
There is a range of ongoing and non-ongoing roles from entry-level to professional and specialist positions.
Work is available at various locations throughout Australia.
Find out more about working at the AEC.
Updated: 25 May 2023